Marina Tabassum Architects (MTA) is an internationally recognized, leading architecture practice based in Dhaka, Bangladesh. The firm was founded by Marina Tabassum in 2005 after her ten-year partnership in URBANA established in 1995.

MTA began its journey in the quest of establishing a language of architecture that is contemporary to the world yet rooted to the place. MTA stands against the global pressure of consumer architecture, a fast breed of buildings that are out of place and context. Our pledge of the practice is to root Architecture to the place informed by climate and geography. MTA's work is well regarded in the world as environmentally conscious, socially responsible, historically and culturally appropriate. Every project undertaken is a sensitive and relevant response to the uniqueness of individual site context, culture and people.

Besides building design, MTA invests in extensive research works on the impacts of climate change in Bangladesh working closely with geographers, landscape architects, planners and other allied professionals. Our focus of work also extends to the marginalized low to ultra-low­income population of the country with a goal to elevate the environmental and living condition of people.

Our practice is based on a simple model of studio with Marina Tabassum as the principal architect. The studio engages talented architects and professionals with an interest in self built projects, who are willing to push the boundaries of the conventional norms of practice. The associate architects who are responsible for research, design and management of individual projects work directly under the principal architect. The practice is consciously kept and retained in an optimum size and projects undertaken are carefully chosen and are limited by number per year.

MTA's process-based practice model is well regarded in the international scene of architecture as a Twenty First Century model. As such MTA has presented works and research to numerous national and international institutions and events around the world. MTA received the prestigious Aga Khan Awards for Architecture in 2016 for the Bait Ur Rouf Mosque.
Bangladeshi architect and educator, Marina Tabassum founded Dhaka-based Marina Tabassum Architects in 2005, after ten years as a partner and cofounder of URBANA in Dhaka. In her work, spanning from institutional to multi-residential to cultural, Tabassum seeks to establish a language of architecture that is contemporary yet reflectively rooted to place.

As such, materials selection and environmental strategies play a major role in the definition of the building fabric, always against an ecological rubric containing climate, context, culture, history. Her Bait Ur Rouf Mosque is a case in point: built over several years with a minuscule budget, it is distinguished by its lack of popular mosque iconography, its emphasis on materials, space, and light, and its capacity to function not only as a place of worship but also as a centre for its underserved community on Dhaka's periphery. The wide portfolio of work notwithstanding, Tabassum's practice remains consciously contained in size, undertaking a limited number of projects per year.

Tabassum is the Academic Director of the Bengal Institute for Architecture, Landscapes and Settlements, an intellectual platform for those involved in imagining and shaping environmental futures in the region. She has taught in Harvard University Graduate School of Design, Technical University, Delft, University of Texas at Arlington, BRAC University. She was bestowed with an Honorary Doctorate from Technical University of Munich. Her contribution in the field of architecture has brought her honors and accolades including Aga Khan Awards for Architecture, Arnold W. Brunner Memorial Prize from the American Academy of Arts and Letters, Gold Medal of the French Academy of Architecture, Soane Medal from Sir John Soane Museum, Jameel Prize from Victoria and Albert Museum.

Tabassum is engaged in fair-trade organization Prokritee as a Board member, empowering Bangladeshi women through the export of handcrafted objects, and has also initiated low-cost housing projects in villages surrounding eco-resort initiatives currently under construction in Southern Bangladesh.

She founded FACE, Bangladesh to seek out climate resilient living solutions for the victims vulnerable to climate change.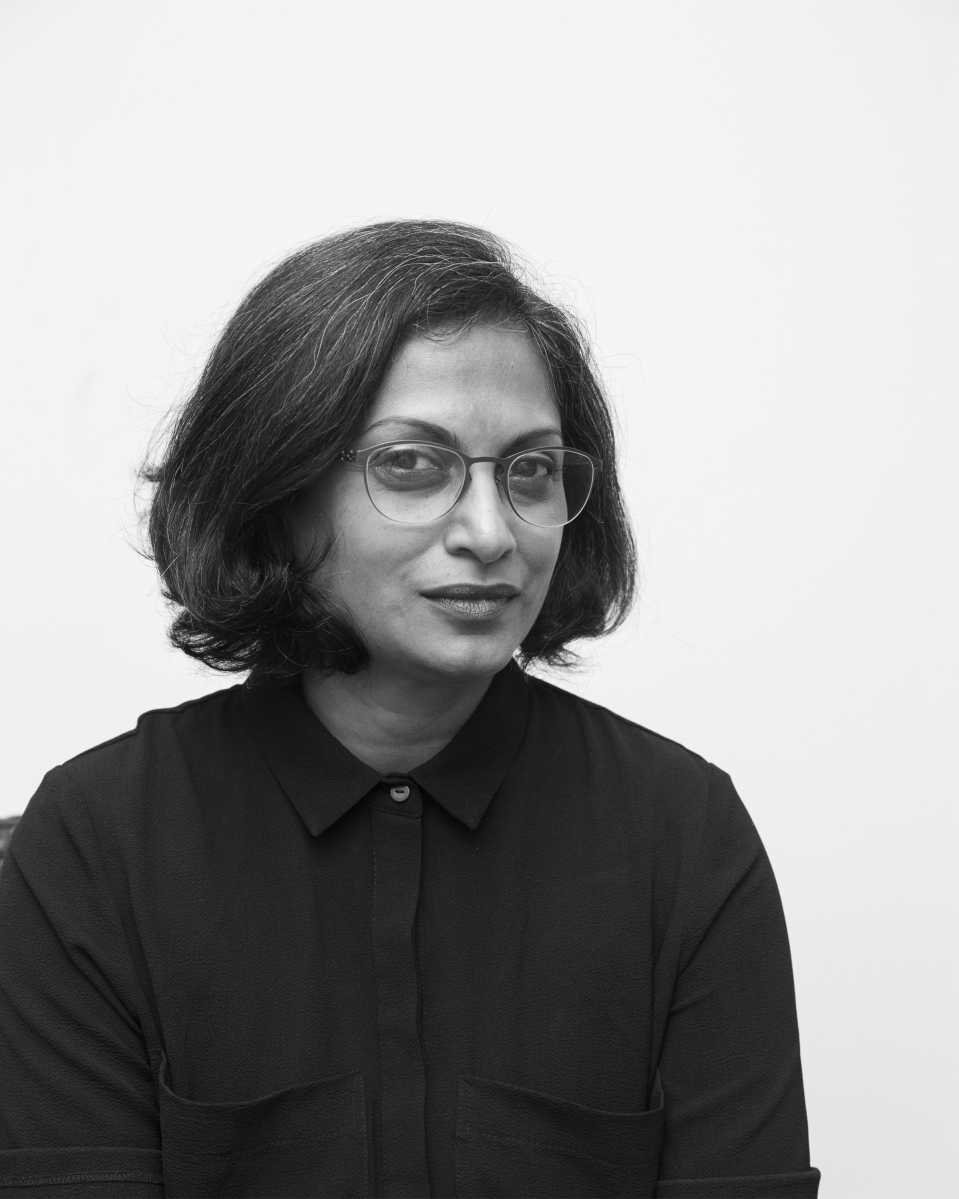 | | |
| --- | --- |
| 2021 | Royal Designer of the Industry (RDI) |
| 2021 | Soane Medal |
| 2021 | Gold Medal, French Academy of Architecture |
| 2021 | Arnold W Burner Prize, American Academy of Arts and Literature |
| 2020 | Honorary Doctorate form Technical University, Munich |
| 2020 | Top 50 Thinkers of 2020 by Prospect Magazine, UK |
| 2018 | Jameel Prize, Victoria and Albert Museum |
| 2016 | Aga Khan Award for Architecture |
| 2004 | Ananya Award |
| 2004 | Shortlisted for Aga Khan Award for Architecture |
| 2001 | AYA Award |