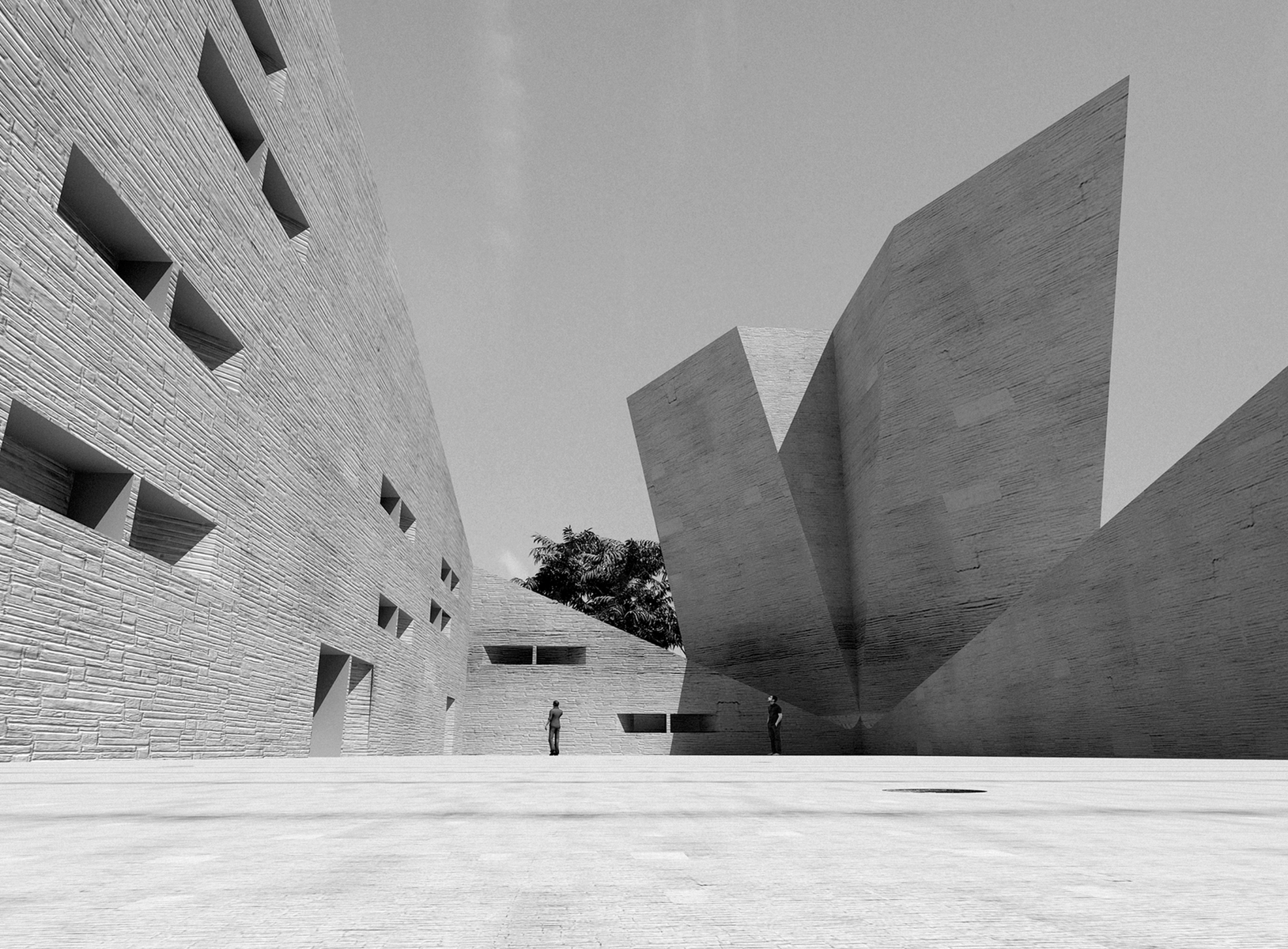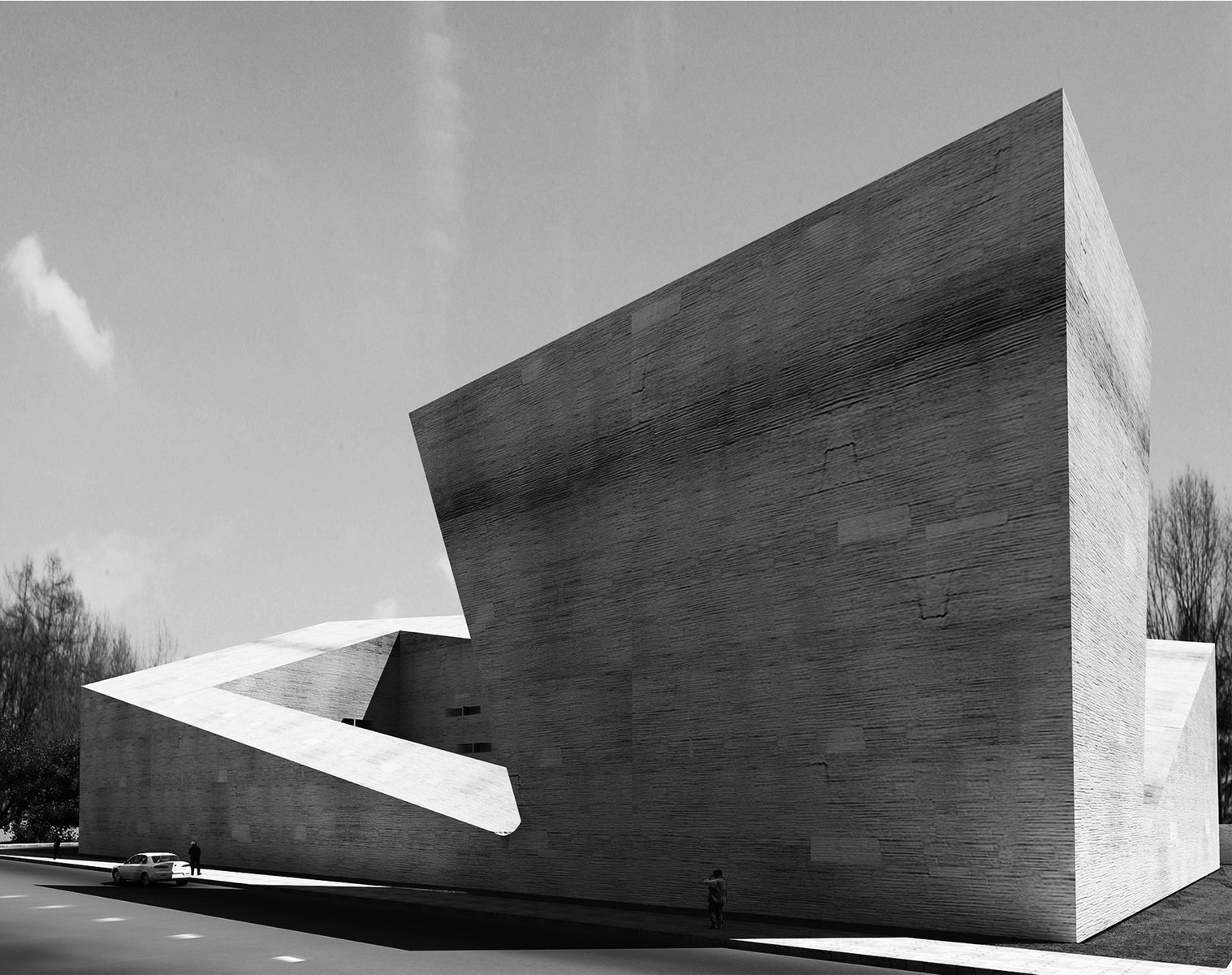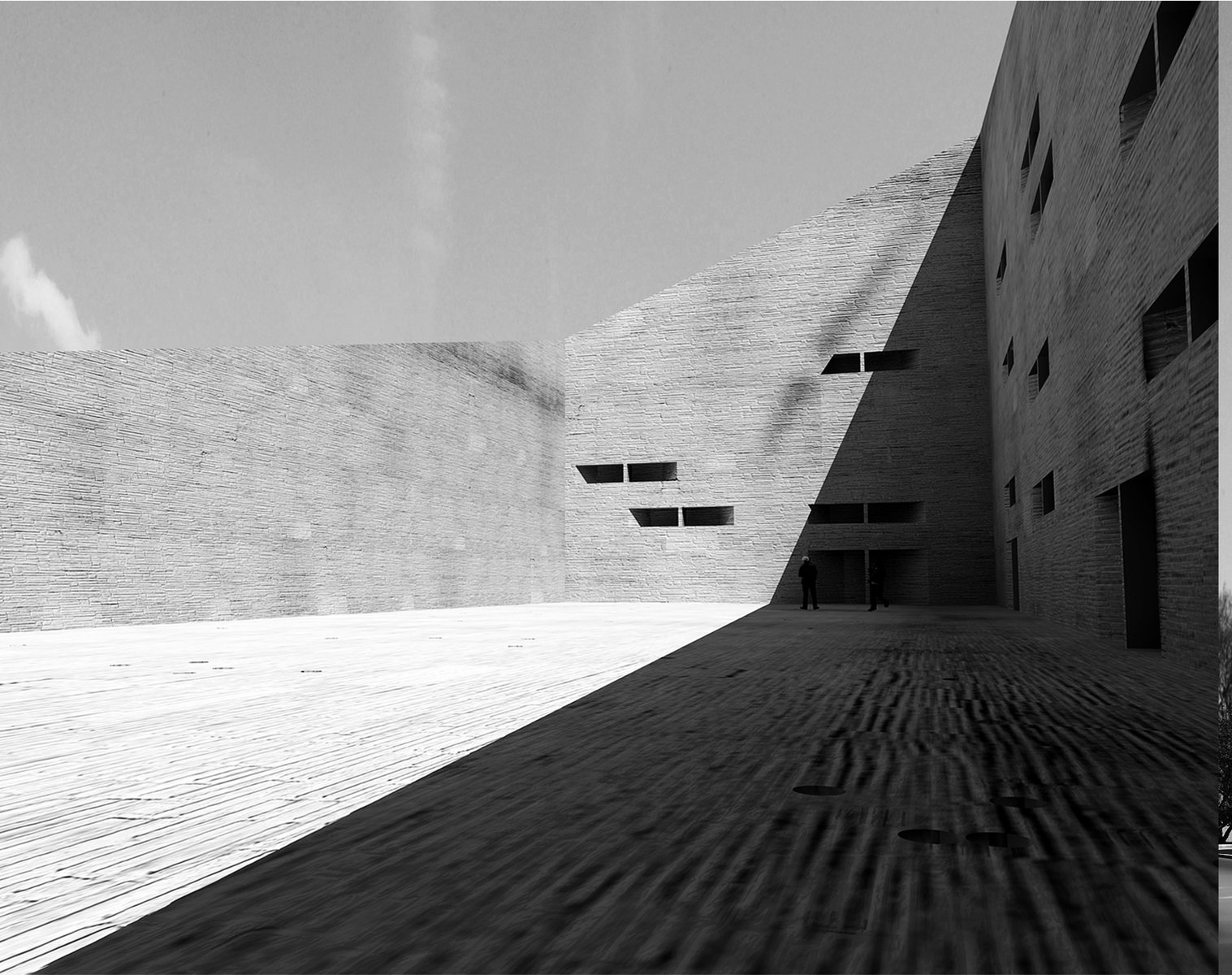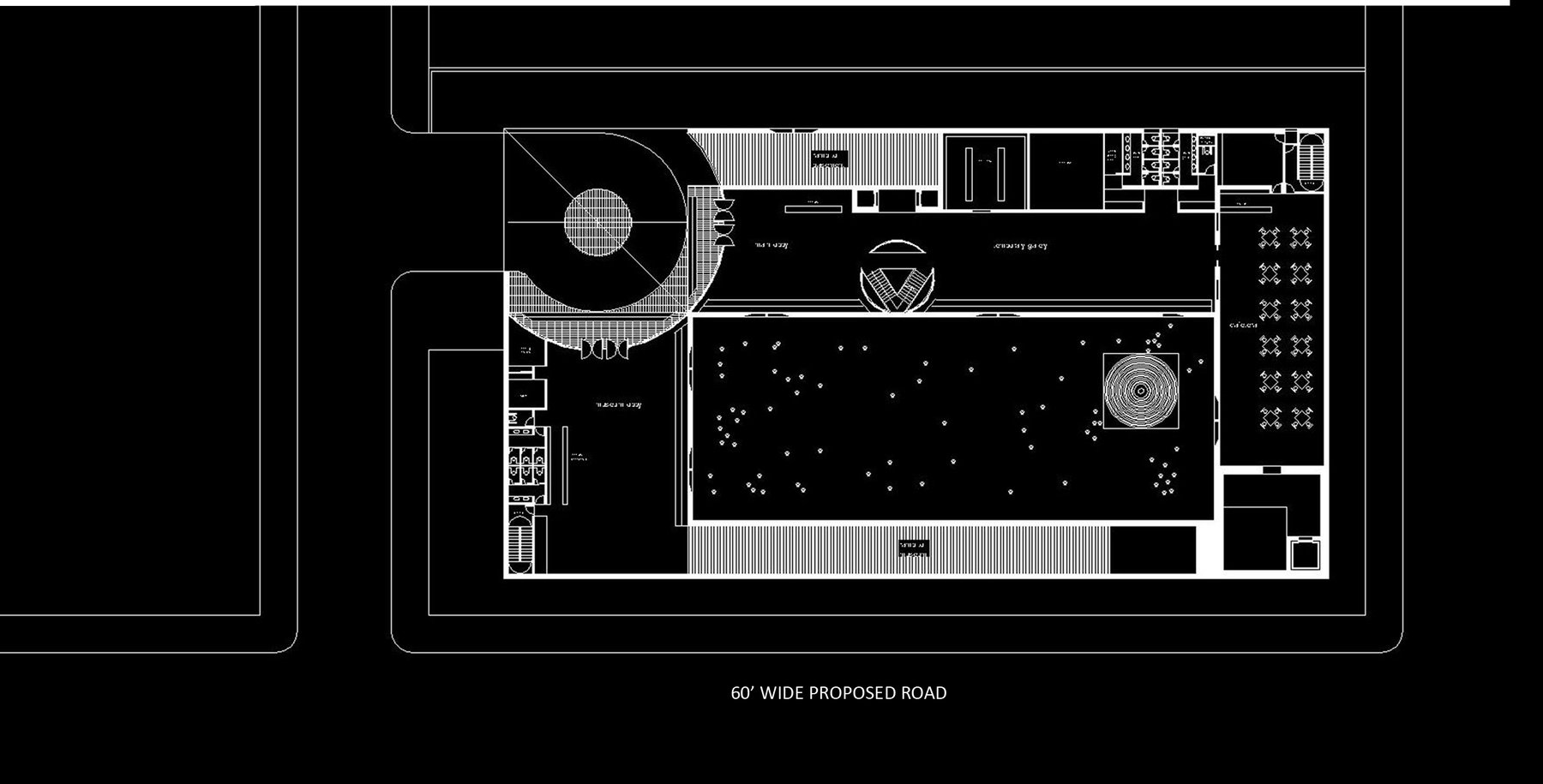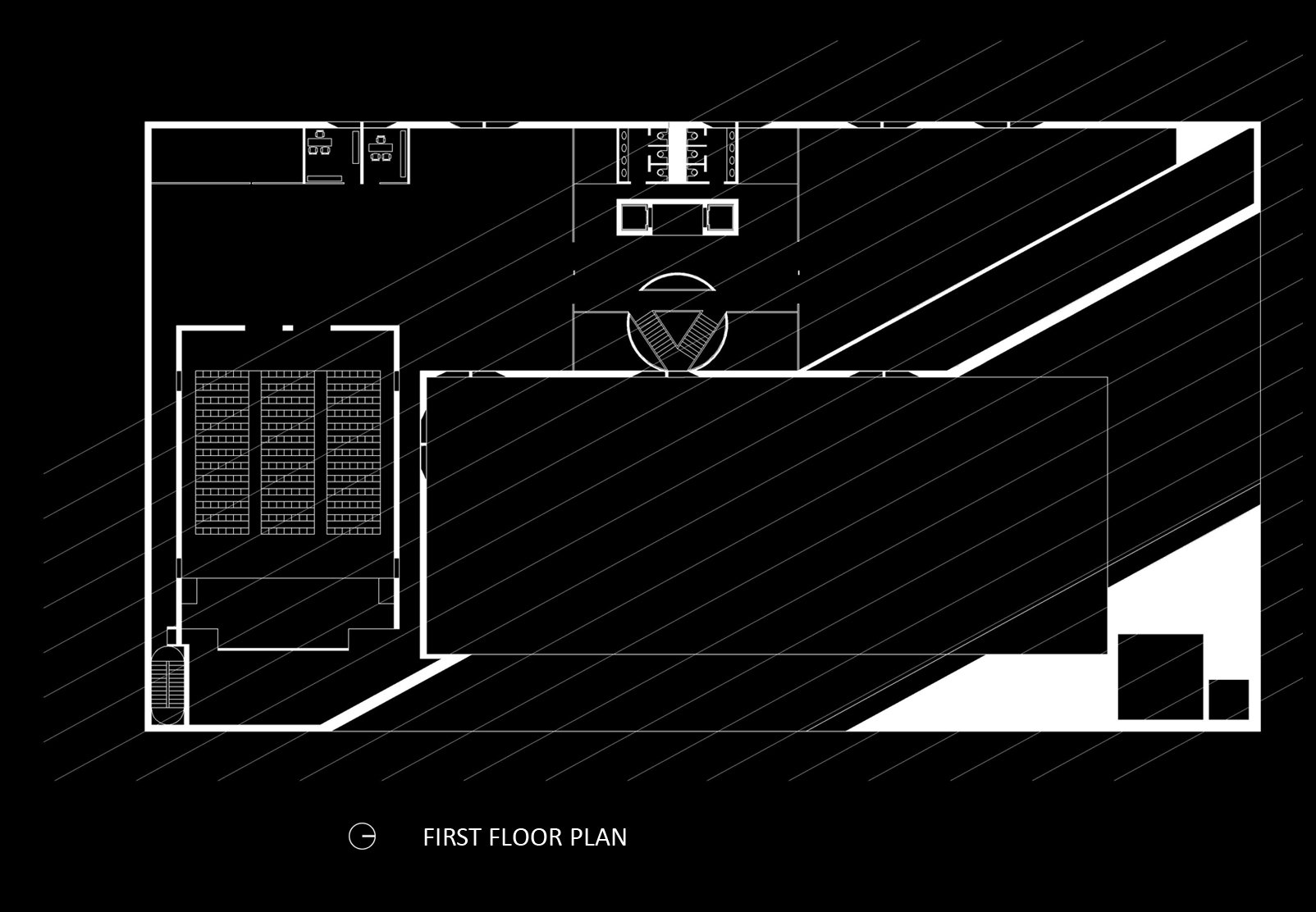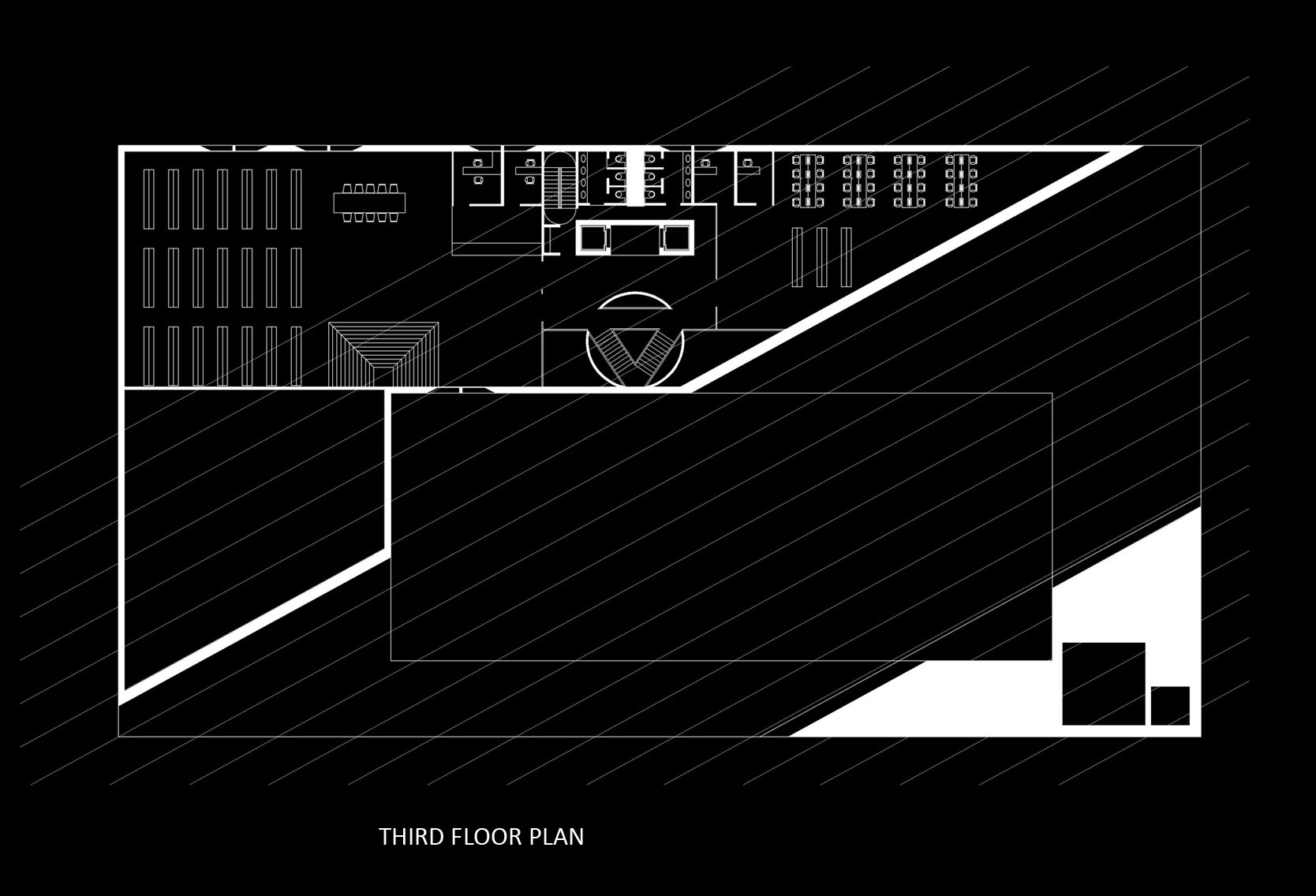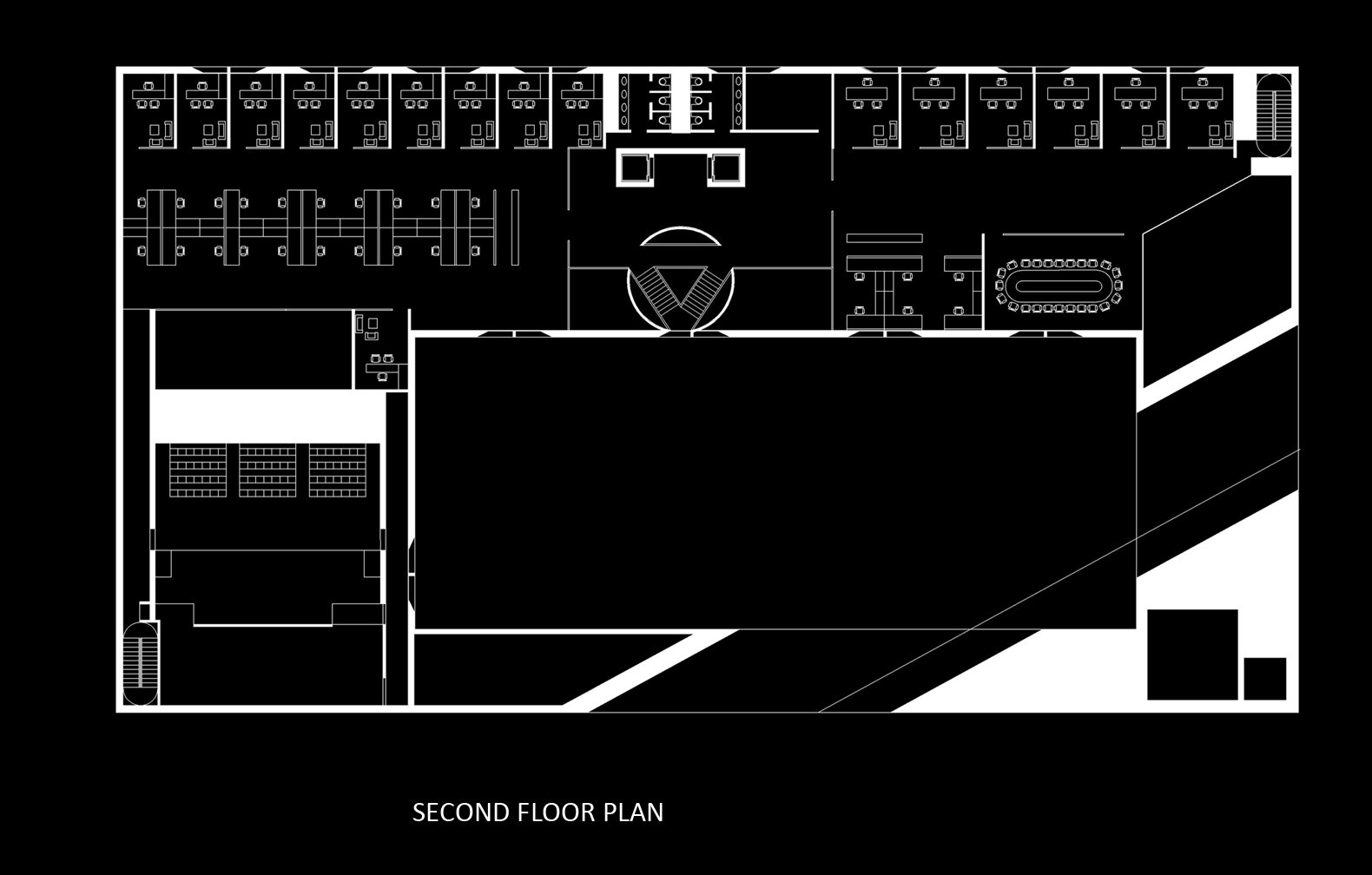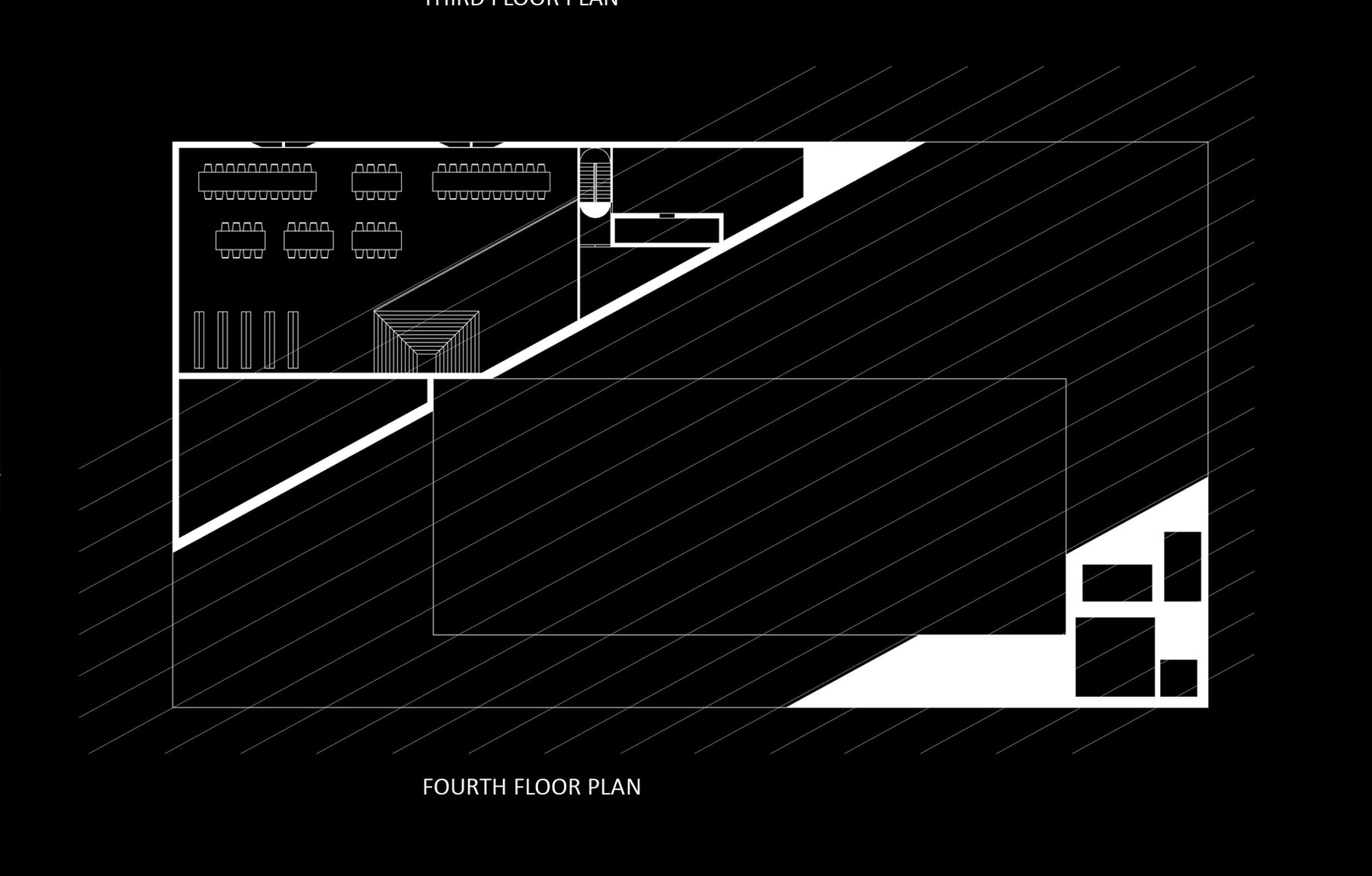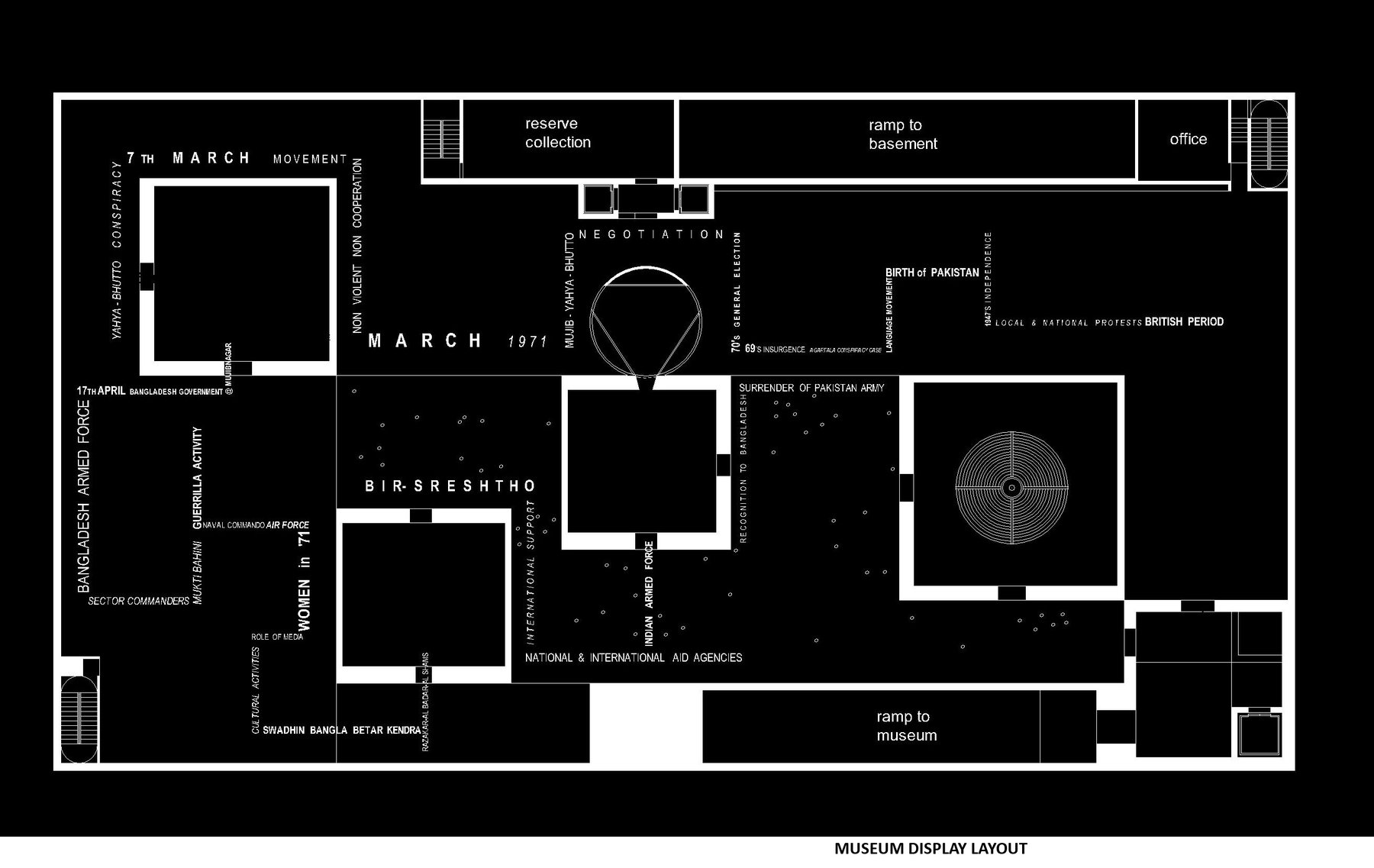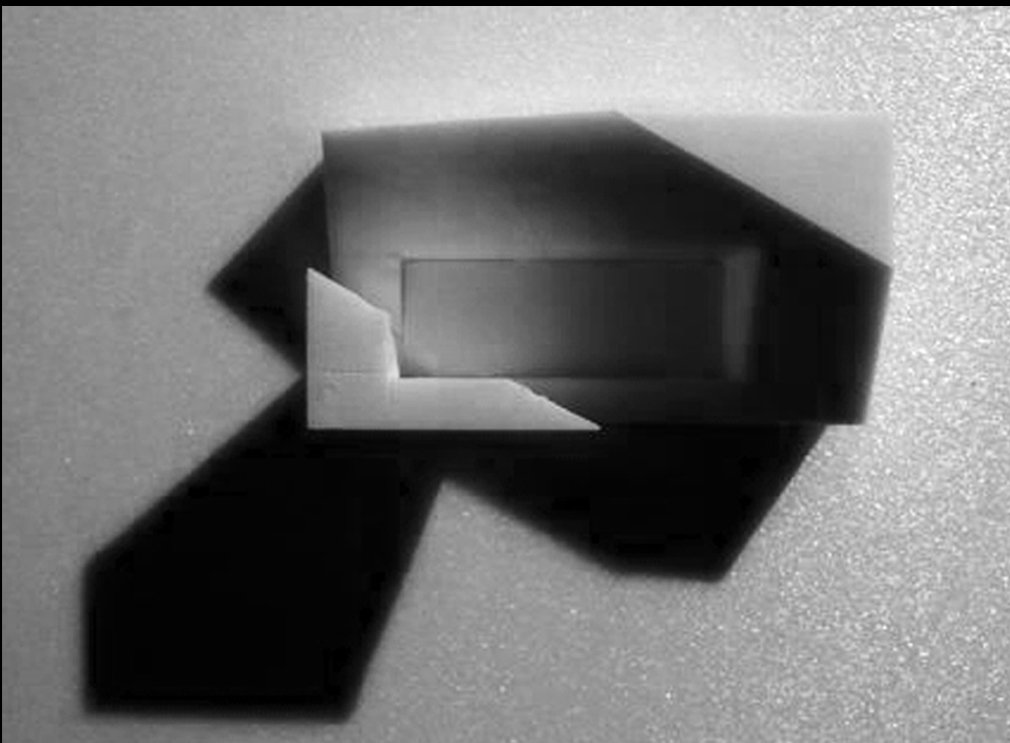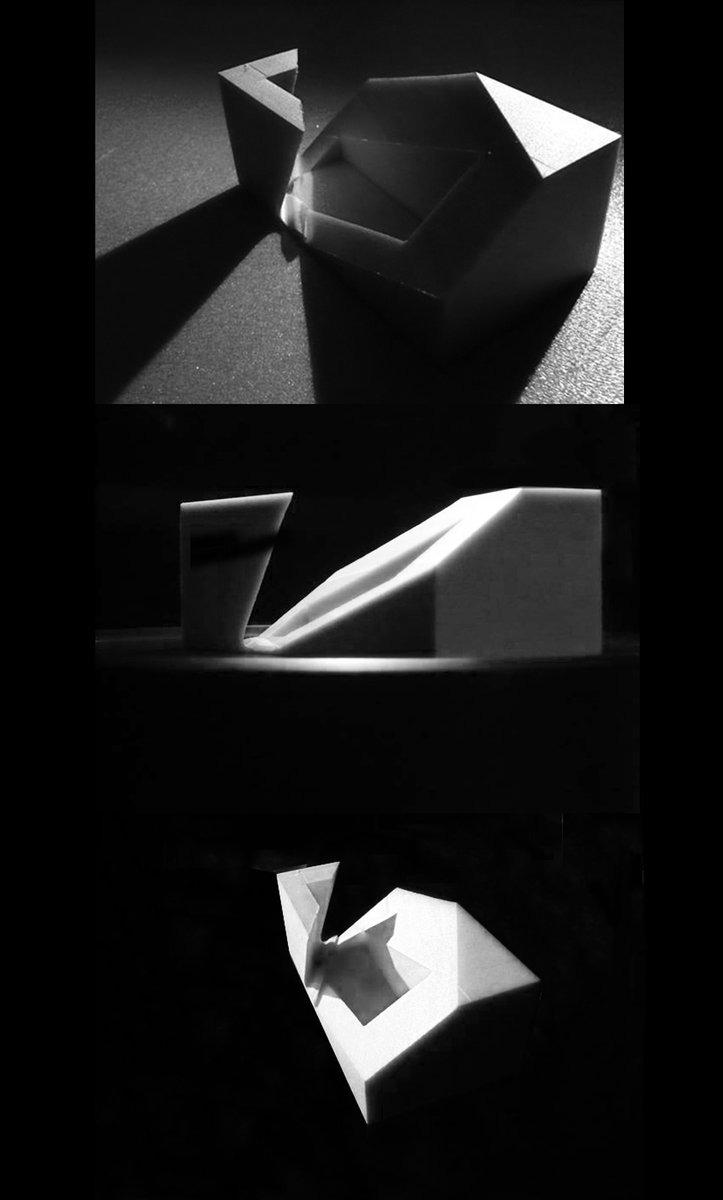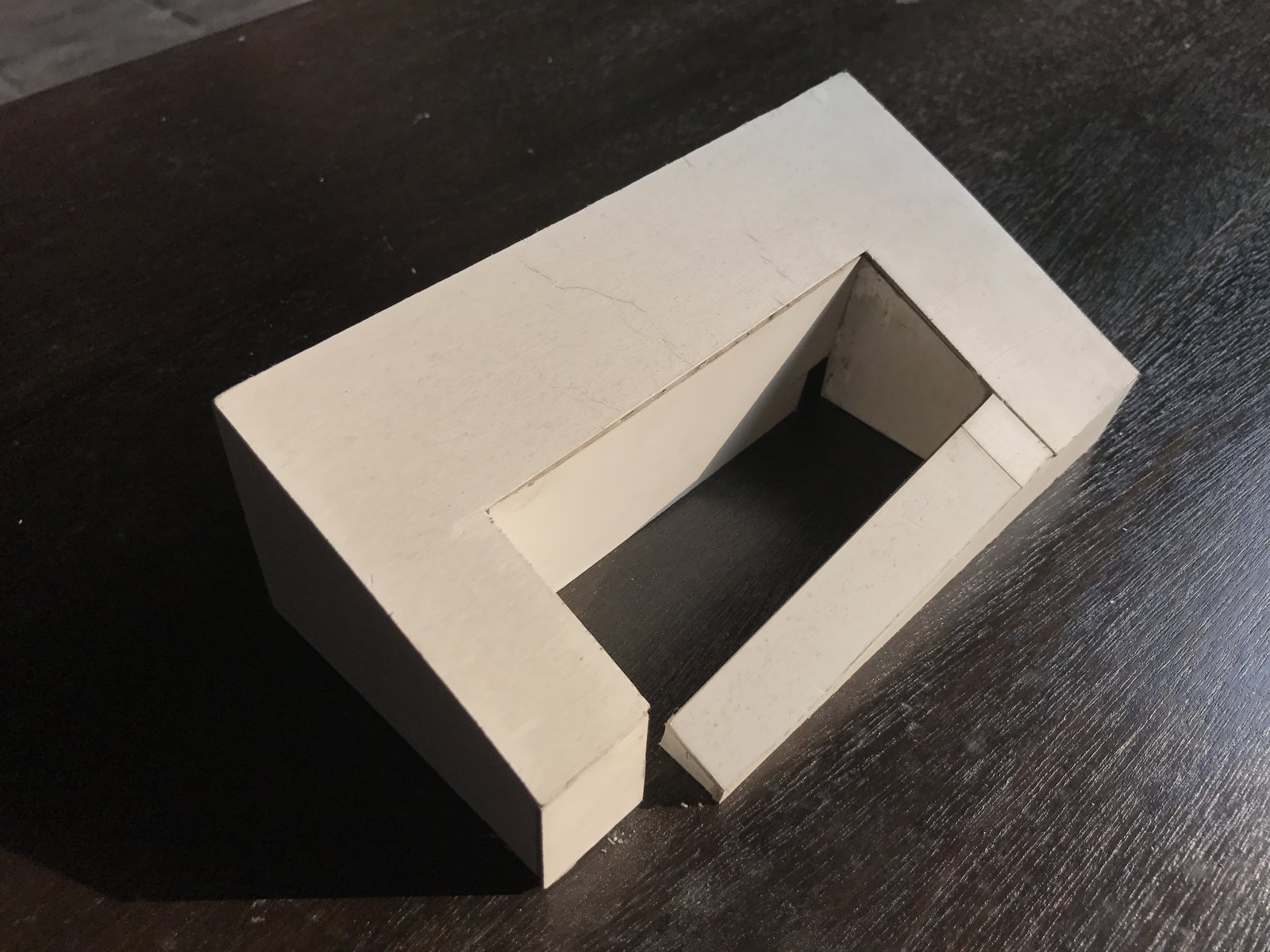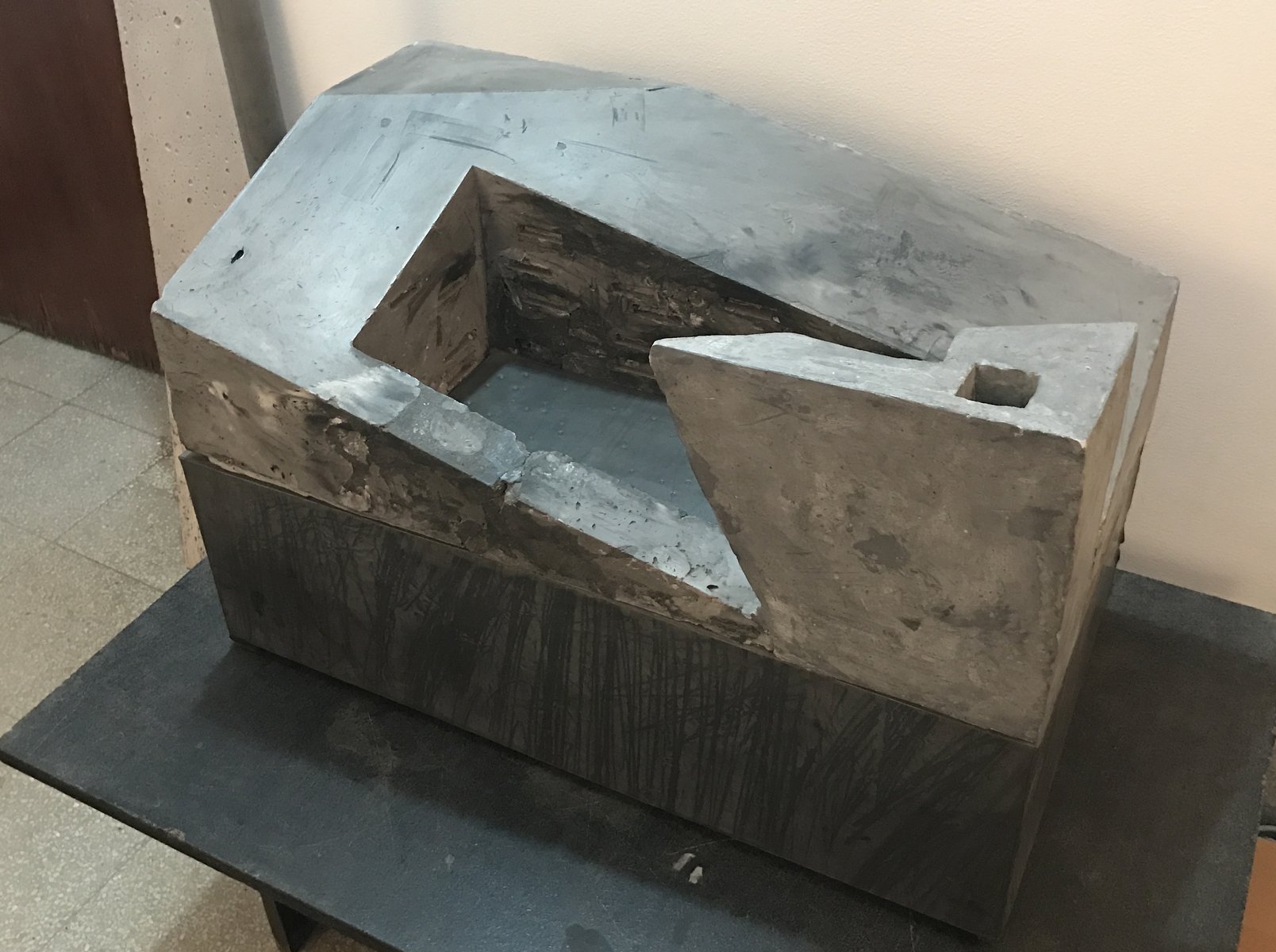 Liberation War Museum
| | |
| --- | --- |
| Stage: | Designed in 2009 (Competition Project) |
| Location: | Agargaon |
| Client: | Liberation War Museum Trust |
| Architect: | Marina Tabassum |
| Land Area: | An Acre |
Liberation War Museum is a private museum that has extensively documented the History of the birth of Bangladesh starting from the Partition of the Indian Subcontinent in 1947 till the end of war in December 1971.
A competition was announced in 2010 on the 'plot' allotted by the government in Agargoan for a permanent museum building that is till date being operated from a 1920s building in Shegun Bagicha.
Never before have I experienced such remorse after visiting a site. The site is un-inspiring and repulsive. Surrounded by hideous government offices and hospitals, there was nothing eventful as a point of start; not at all worthy of a museum of such significance.
Several weeks went by in torture and dilemma whether to proceed with the competition or to quit. Finally I came upon the conclusion that alike the brutal and intense war the architecture needs to be imposing enough to initiate an event thus the formal expression of a mutilated rectangle ravaged by the ugliness of war; architecture as monument to the savage killing of millions including intellectuals.