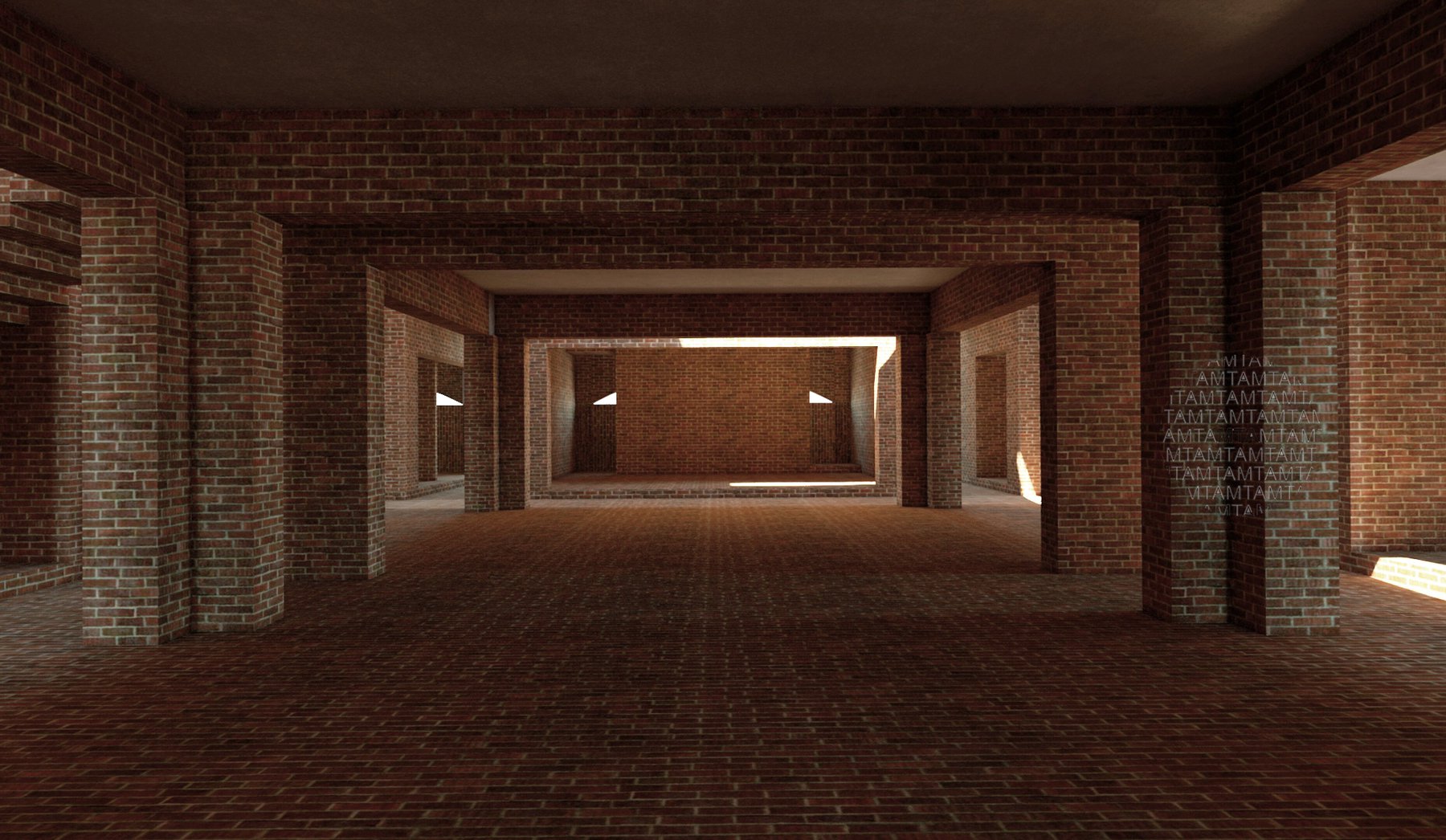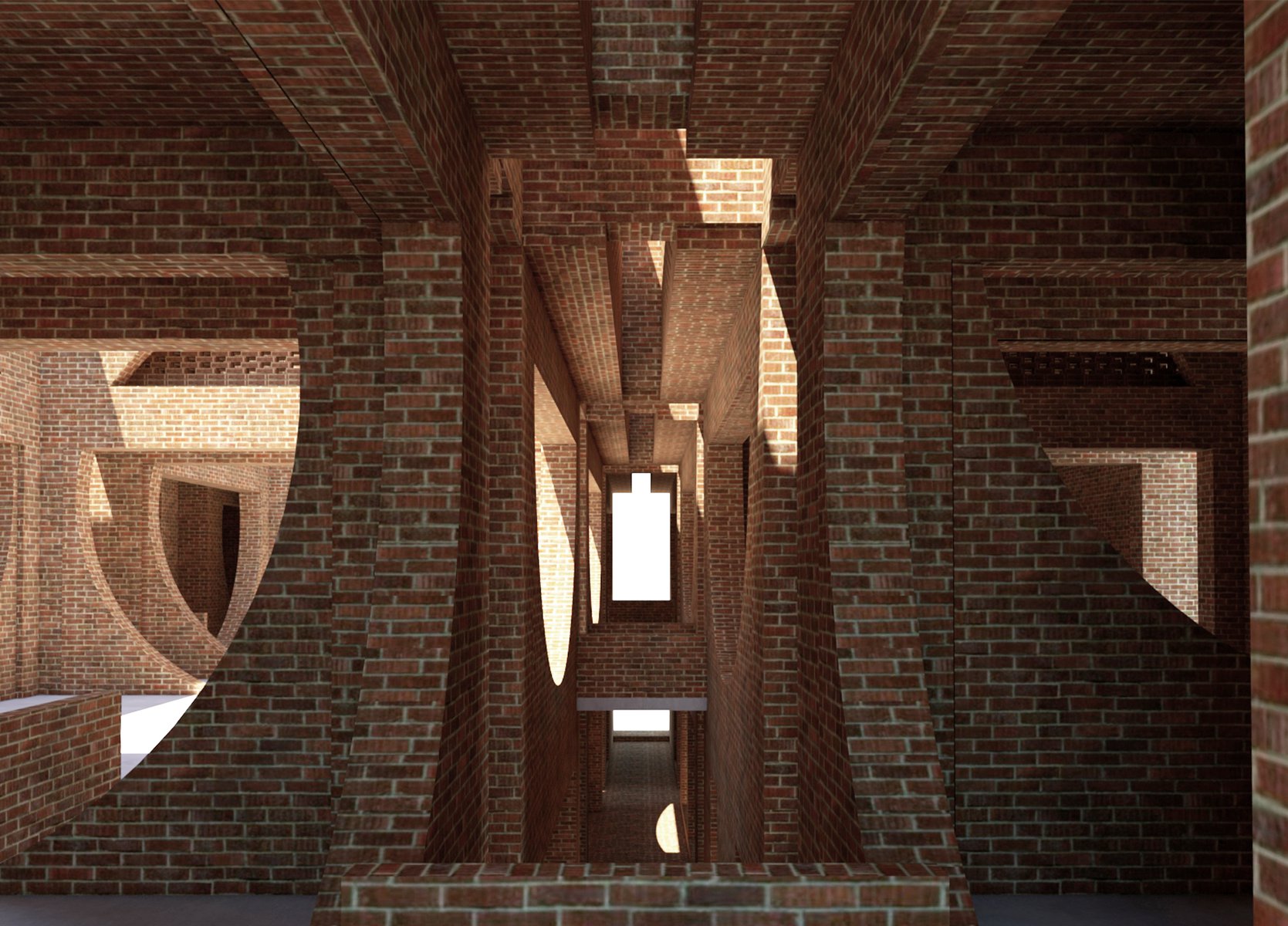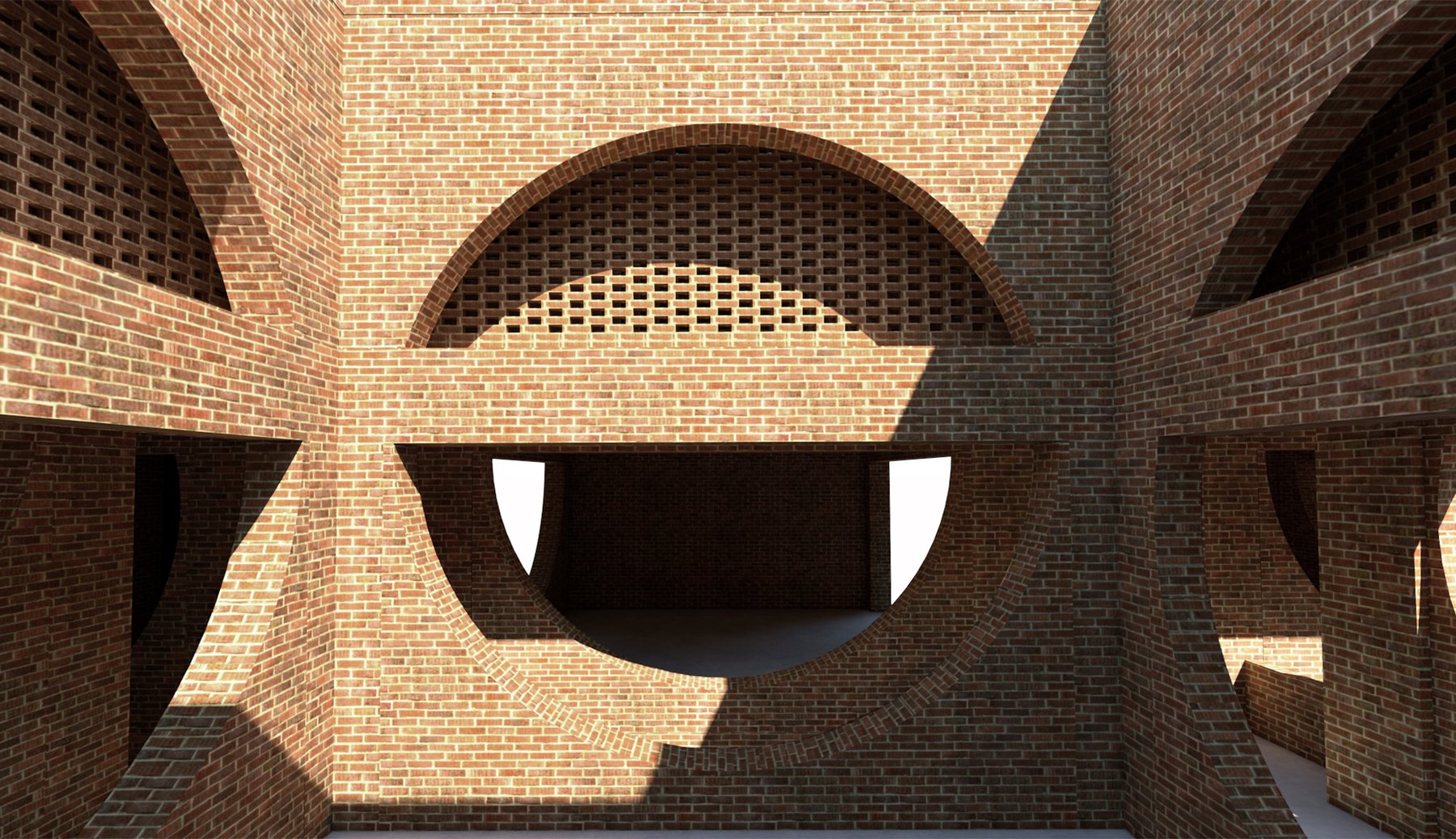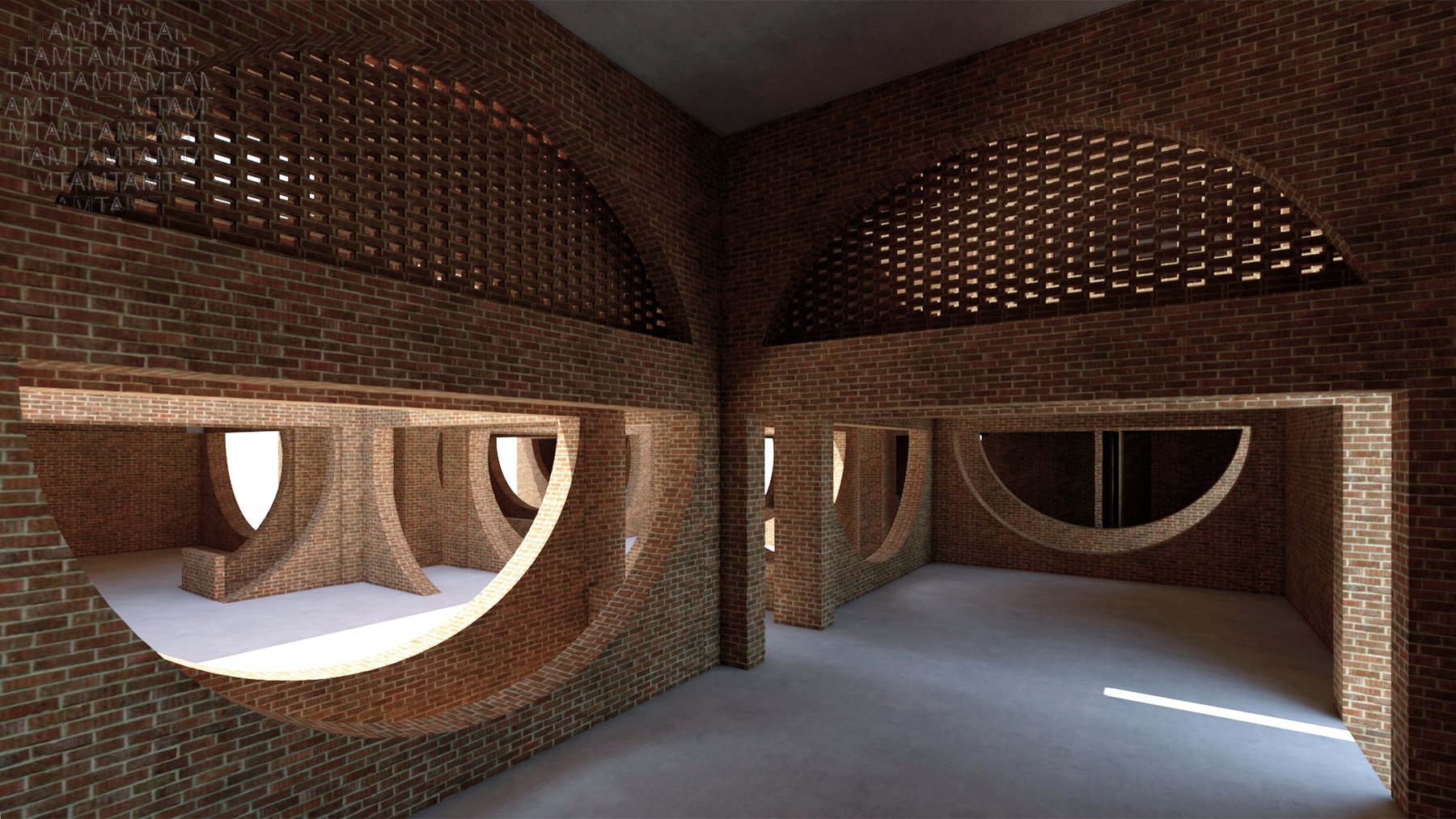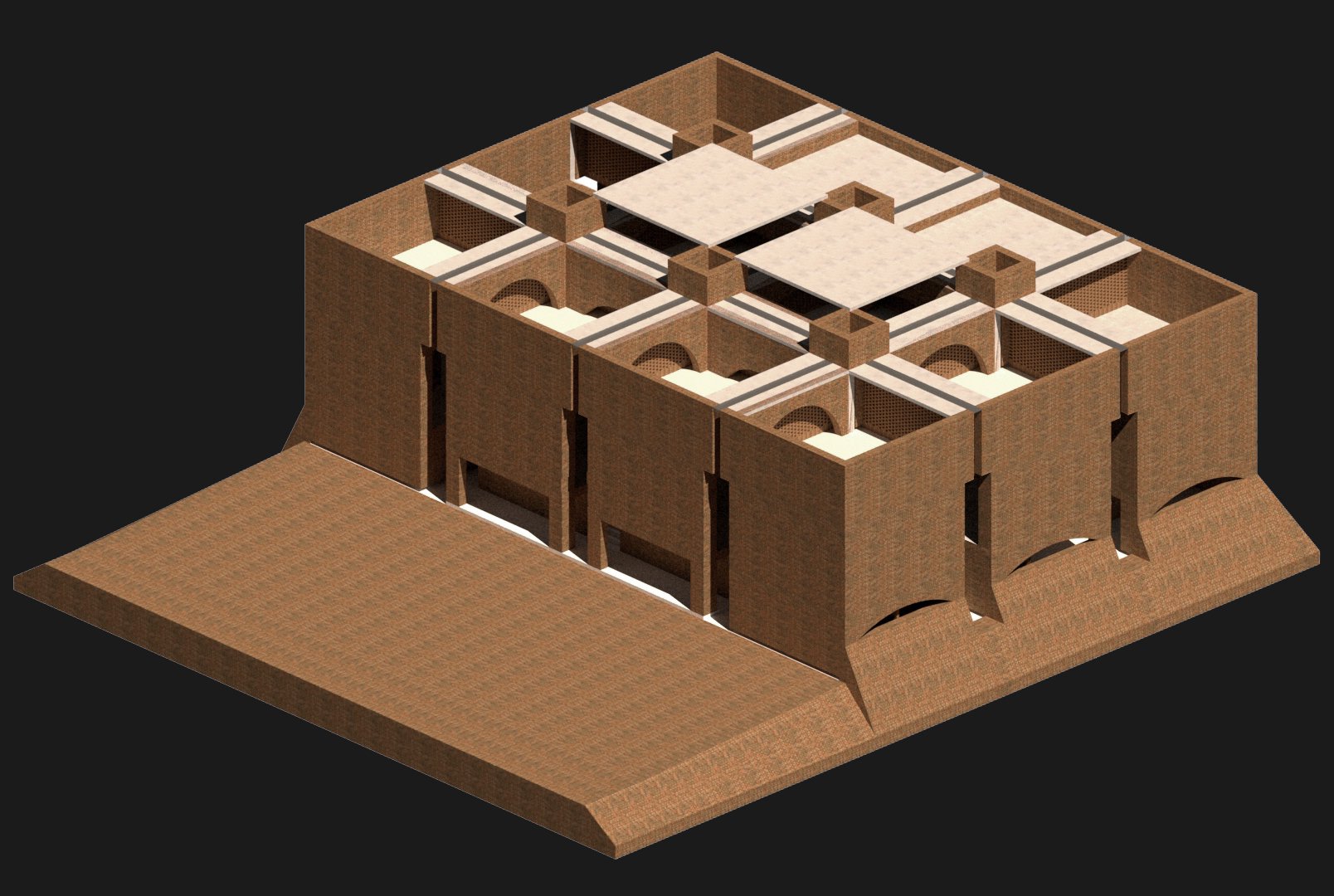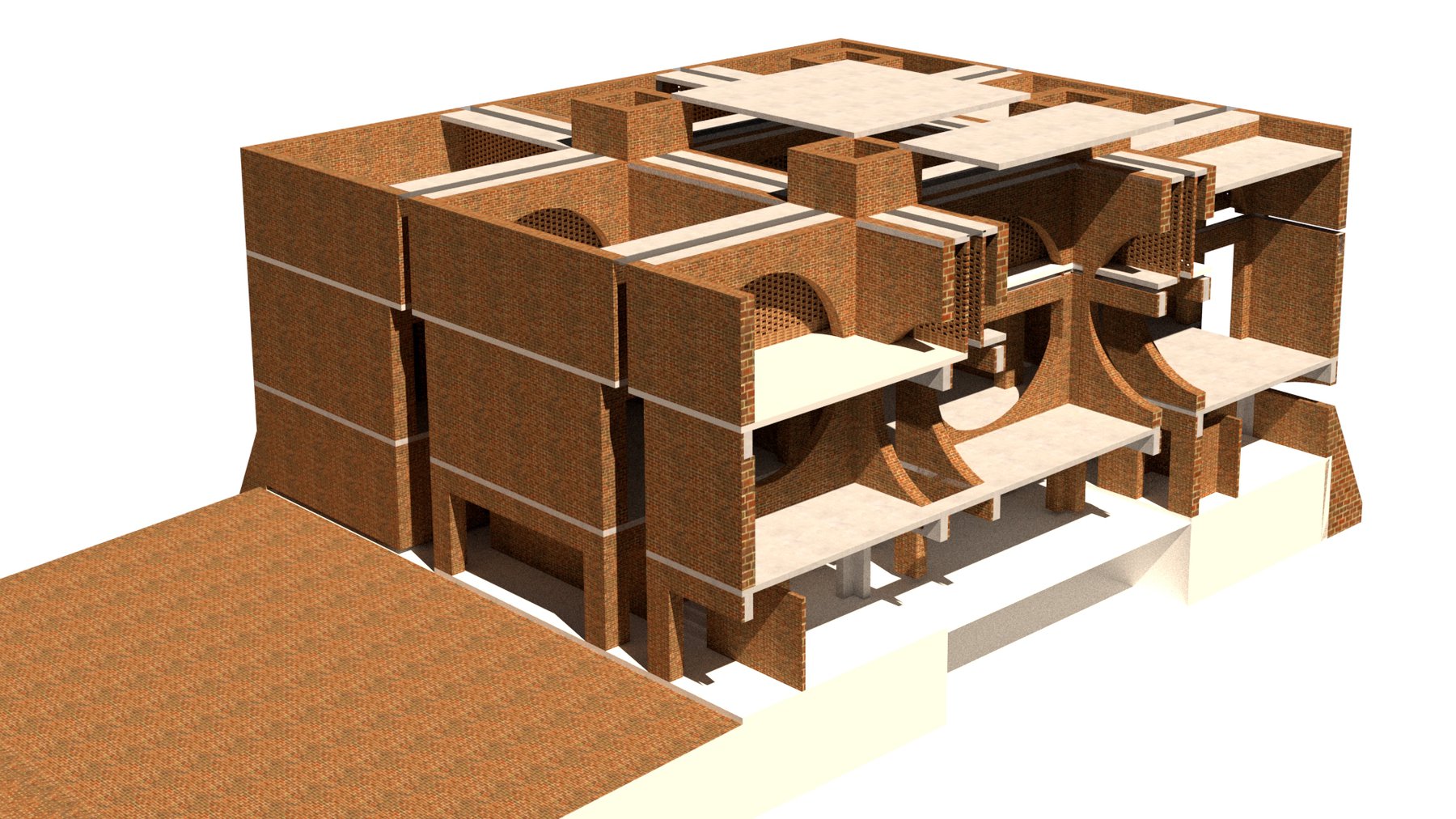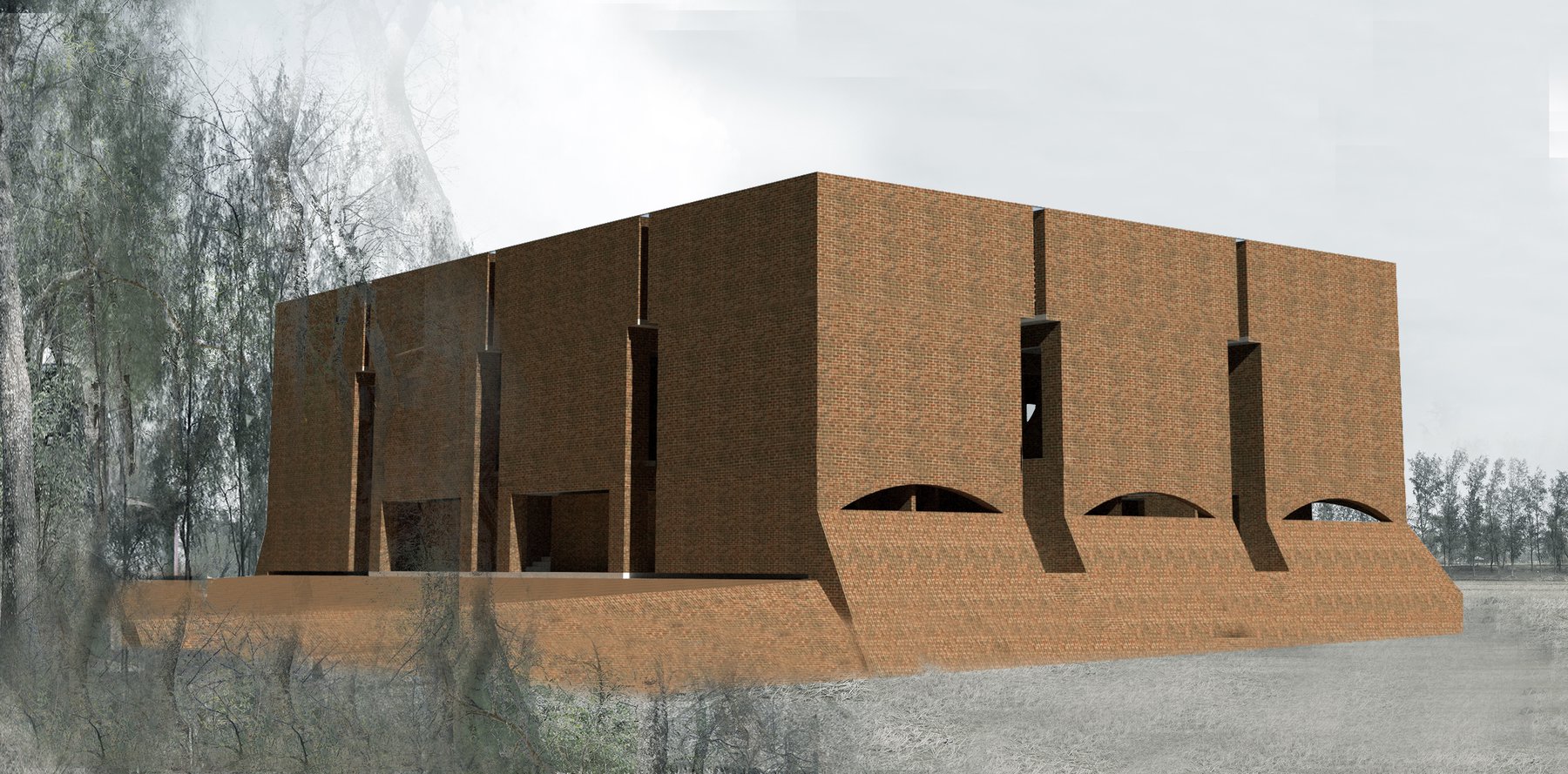 Memory 71
| | |
| --- | --- |
| Stage: | Design Period 2016 |
| Location: | Banshkhaali, Chittagong, Bangladesh |
| Client: | Tiger IT Bangladesh Limited |
| Architect: | Marina Tabassum |
| Land Area: | 17.84 Katha (12842.9 sqft) |
On April 29, 1991 a devastating cyclone of 250 km/h (155 mph) hit the southeastern Bangladesh 56 km south of Chittagong. This was one of the most powerful tropical cyclones ever recorded in the basin with a 6.1 m (20 ft) storm surge which inundated the coastline, causing at least 138,866 deaths. In Banshkhali the death toll was more than 40,000. Anwara Upazila and Banshkhali were the worst affected areas during Cyclone Roanu in May 2016.
Keeping the cyclonic storms in mind the project was designed to double as a cyclone shelter that in normal situation would be used as a mosque and a primary health facility center.
The site is located 25km east of the Bay of Bengal. According to guidelines for cyclone resilience an embankment is proposed around the building lifting the ground level above 20ft. The building is designed to house a primary health facility in the ground level and a mosque on the first floor. The open area of the mosque can have used as a cyclone shelter during such occurrence.